4 Years of Healthy Snacking - An Intimate Dive Into Our Journey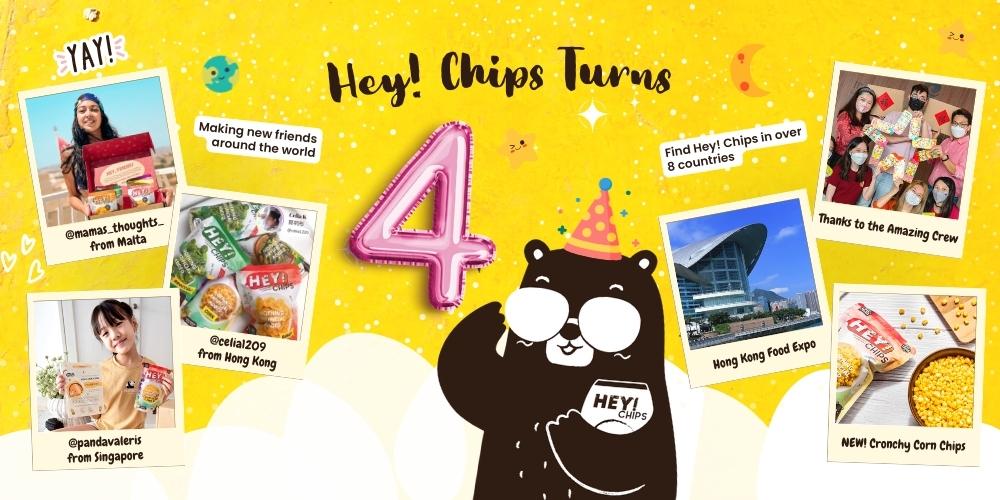 "How does one enjoy a tasty snack that fuels the body and is packaged in a way able to withstand the harsh natural conditions?" This thought often came across Emily's mind during her trekking trips. The snacks she brought were nutritious enough, but were in no way 'tasty'.
You see, Emily was a bit of everything. She worked as an architect, branding strategist and project manager. In her free time, she loved the natural elements, and sought thrills in hiking along the best trails nature had to offer. 
But, at the heart of it all, she was a foodie.
Emily wanted to create a snack that was both healthy and substantial. A snack that could fuel all busy schedules, and also appeal to the pickiest of taste buds
With this daring desire, Emily knew she had to do something to make this a reality. The descent from Everest marked the start of her desire to disrupt the healthy food market.
Founder Emily and Co-founder Hayden at the Everest Base Camp

Every Day Is Different

With three years of experimenting, Hey! Chips finally launched in late 2018. It is a snack that's made delicious through hard work on the ground, from selecting farms to using innovative NASA technology to dehydrate to a perfect crunch.
In our first year, we were running events frequently. It was at these events where we could really share our mission of healthy snacking without unrecognisable ingredients we often see in snacks these days.
But to succeed, we have to abide by our Golden Rule - Tasting, not talking.
We let people taste our chips and let its quality speak for itself. At one of our most successful events at the 2019 Sprout Farmer's Market, Hey! Chips sold 3 packs every minute! Through our events, offices have started to knock on our doors requesting for Hey! Chips to stock their pantries with our healthy snacks. At the start, we didn't keep much stock. During busy periods, there were times Emily had to take same-day flights to Thailand and back, to ensure there was enough for the orders.
Hey! Chips at Sprout Farmers' Market in 2019


Despite our growth, Covid-19 put a rude stop in our tracks. But as time passed, we realised it wasn't just the pandemic. Inflation, container shortage, war, monsoon flood… are some of the issues that seem remote to the urbanites, but have a real impact on our business. "Everyday, we face challenges we have never seen before. This trains us to respond to change quickly to carry on."
Hey! Chips Goes Global
A pipe dream, perhaps? To have a local brand take off in Singapore is a feat on its own. To go global and have fans elsewhere, that requires some daring dreaming. And dream we did, with Hey! Chips now available in 8 different cities, Brunei, China, Hong Kong, Malaysia, Maldives, Malta, Singapore and the USA. 
What's Next?
Many things have happened in 2022 thus far. Sweet Corn Chips, our newest addition this year has received great response and we also entered into a partnership with Hong Kong food distributor Organic Plus. 
As we continue to spread our mission of healthy snacking across Singapore into the world, Emily draws on the sheer will and determination of everyone in Hey! Chips who have made this possible. 
So, as we enter our 4th birthday, this celebration is for everyone!